We Win When You Win.
We have received many awards and accolades from various prestigious associations throughout our long established history. Each of them marks a memorable time of development and growth to us. The objective is to fill up this exhibition with ever-more certifications and awards. Your confidence in our products and services is the motivation for us to move forward and improve ourselves constantly.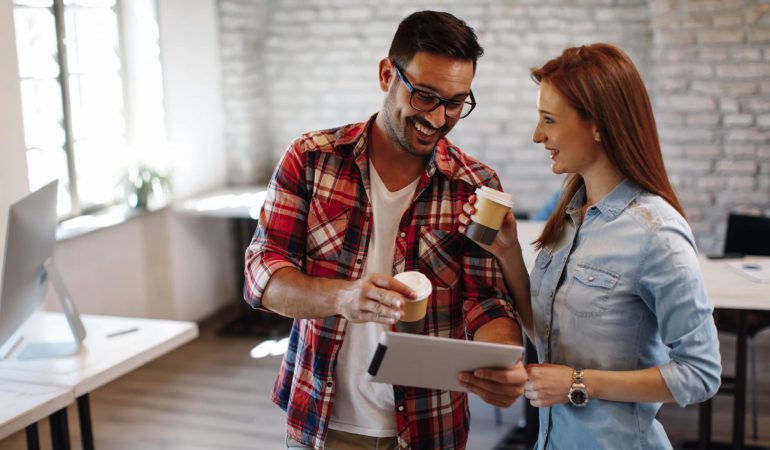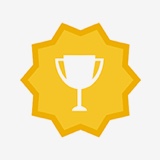 2018 - Best of European Business 2006
An annual competition by Roland Berger Strategy Consultants and has been established in 2005. We are so proud to be the best business in the EU in 2006.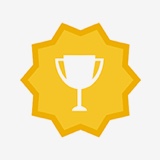 2013 - Deming Prize for Quality 2008
One of the highest global awards for individuals & businesses that have successfully implemented TQM. Our services have the highest quality among peers in the financing industry.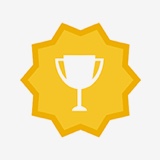 2013 - Excellence in Corporate Philanthropy 2010
An only international forum of business leaders that was held in the year of 2007 in USA. Customers find our philanthropy useful, thought-provoking and sophisticated.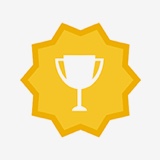 2013 - National Quality Award 2014
The only formal recognition of the excellent performance of both public and private U.S. organizations. Clients had voted for us to be the only company whose services is among the top.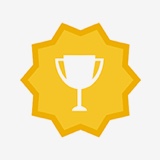 2013 - International Investment Awards 2016
Awarded by the national investment promotion agency to enhance the nation's investment appeal. Our investment in multiple areas of the economy prove to be beneficial for both national & local economy.