Strategy Development
Those changes can be depicted as a pebble splashing into a body of calm water, it slowly spreads out into the financial system then into the real world.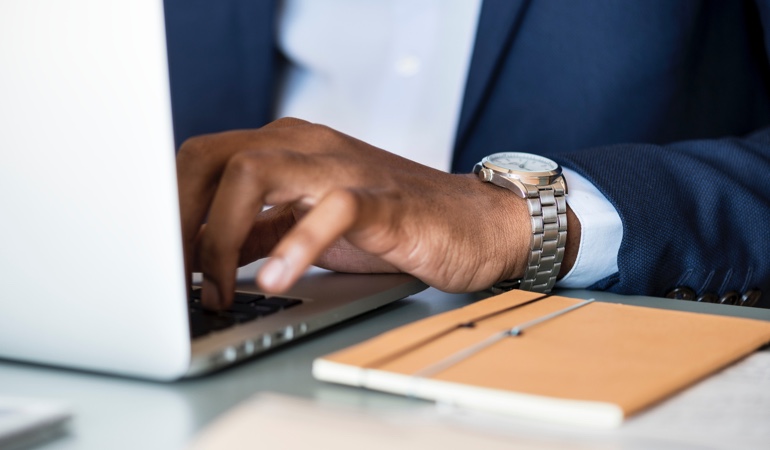 We've gotten the best solutions
Companies seem to dislike the term 'turnaround consulting' because it represents failure. The truth is that turnaround consulting represents success at realizing the company is goingTrust GLB to deliver consulting and solutions tailored to the business and technology challenges all travel and hospitality companies face.
2017 Travel Study
Review the findings from our survey of early technology adopters, and find out how to get closer to your fastest‑moving customers.
PlanRight
A forecasting and planning solution that helps the restaurant industry build a highly accurate inventory and sales forecast
Safety net & build wealth
Clients are also provided with the resources to manage turnaround scope collection, approval and risk ranking. In addition, the resources to develop both the long range (+30%) budget on a statistical basis, as well as the control budget based on the completed schedule
Work fewer hours — and make more money
Attract and retain quality, high-paying customers
Manage your time so you'll get more done
Hone sharp leadership skills to manage your team
Cut expenses without sacrificing quality
Research Business Plan
Emerging Technologies Evaluation
Provide district facilities for the evaluation and testing by public and private entities of emerging technologies that are considered applicable to the district's operations.
Technologies Review Committee
Our technologies review committee will be utilized to review all requests for district support/ participation of applied research projects to ensure data obtained are direct & usable.
Research Financial Support
We continuously support the basic efforts of the research team in established industry organizations that have the expertise and resources to conduct basic research projects.
Comprehensive Needs Validation
We ensure that clients do not overspend their resources, including staff time or capital, on research projects that are being conducted ineffectively or have been completed.